The Lifetime Diet
Change for a lifetime, not just 3 months
The Lifetime diet from Fits-Me
Ever wanted to lose some pounds or simply start to eat healthier? The Lifetime diet from Fits-Me is all about that and more.
The Lifetime diet from Fits-Me is not a short term diet, it's a lifetime habit change.
What do you mean by that?
Let me give you a 100% successful diet that will make you loose 2-6 pounds a week:
Breakfast: Have 2 eggs - Lunch: Eat 150g of steamed white fish & 150g broccoli  - Dinner: Eat 150g of chicken breast & 150g steamed vegetables  - Snack: 1 fruit a day, 30g nuts a day - Drink only water, tea & coffee.
There you go. Eat this every day and I guarantee you results. But for how long can you live like that?
 Change for a lifetime, not just 3 months
It's not difficult to make a diet that will give you results. However, the issues with these diets are that they are so far away from real life that you at some point will have to give up upon them. Only to watch all the lost pounds stack up again. This is what happens to more than 90% of all who goes on a diet.
The Lifetime diet from Fits-Me is about changing habits and changing for good.
It's about losing weight but even more important - maintain weight loss.
Want to hear from somebody else why our diet works? Read this article in "The New York Times" - "Which diet works?" 
The Lifetime diet schedule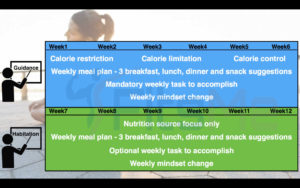 The complete plan is 12 week but you will start to get results from week one. The plan is divided into two main blocks.
Week 1-6 (Guidance period):
-We will teach you and you will follow.
-You will get a meal plan that will make you loose weight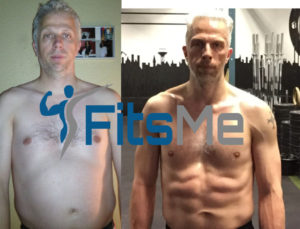 -Your body will get "real food". This will slowly change the constant desire to eat.
-You will be asked to accomplish 6 mandatory tasks that will change your diet naturally
-We will teach you 6 mindset changing ways to deal with your diet
Week 7-12(Habitation period):
-You utilise the methods you have learned and make the meal plan personal, so it fits you
-We continue to send you some recipes but you should feel free to adapt according to the methods you have learned
-You get 6 optional tasks, that we recommend you at least tryout - they might fit you
- We will challenge your mindset even more - this to make the diet 100% personal
Three-edged sword
-Along the way, we utilise three methods for you to succeed.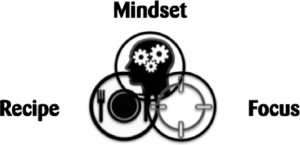 -A meal plan that will make you lose weight  - this is what most meal plan gives you and nothing else
-Step by step instructions to build your own meal plan - you need to change habits to succeed 
-A mindset change - only if you make it personal it will have a real effect.
Weekly recipes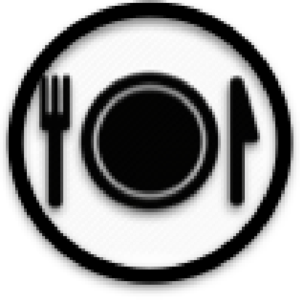 Week 1-6 you will get
3 Breakfast - 3 Lunch - 3 Dinner - 3 Snack suggestions every week
Weekly mindset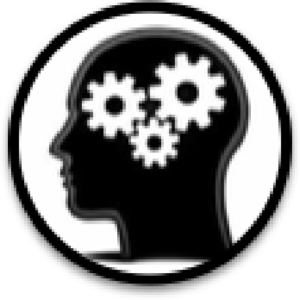 A weekly "mindset" learning you how people with a healthy diet is thinking.
Weekly focus area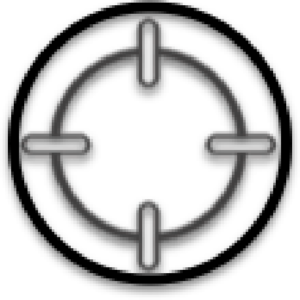 A weekly focus area with 3 accomplishes levels.
Level 1 should be achieved by everyone in order to achieve any changes at all
Level 2 is the golden midway. Achieving this level will give you very good results.
Level 3 are for the real dedicated people. Achieving this will give you fantastic results.
Payment

The first week is free - no credit card needed
If you decide to continue the remaining 11 weeks, it will cost 29 US Dollars
The Lifetime diet will run for 3 months
After 3 months the course is completed and you will be given lifetime access to all content
Not yet convinced?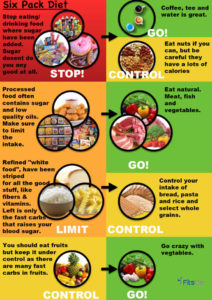 Read the "Six-pack diet" article that describes the principles of the Lifetime diet